Private investigations in Russia
The services of a private detective are in demand all over the world, including in Russia.
Using the latest technologies and colossal experience in the operational and investigative work of our detectives, the Poirot agency is the leader in the market of detective services in Russia.
Private investigation knows no boundaries, no time, there is no such task that would not be beyond the power of our private detectives.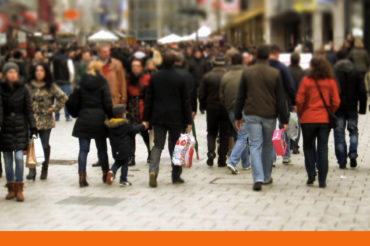 Detective agency Poirot carries out search activities to search people in private